Hey!
Just wan't to play some games? Cool. Us too.
I love.. I mean.. I F#¤%ING LOVE gaming! Always did. Ever since I first rented that brand new playstation with GTA from the videostore I knew I was hooked.
Yeah. I'm old as sh*t. Can you believe it? We actually had to rent consoles with one game for the weekend and hook it up to our 28 inch tv's and squeeze every waking minute playing until mom made us go to bed on sunday. Ha! Maybe things aren't that different today. So gaming has always been a big part of my life.
Here's my top ten list of classic games:
GTA, Gran Turismo, Halo, DOOM, Half-life, Red Alert, Metal Gear Solid, Silent Hill, Crash Bandicoot, CS
Today we mostly play CS:GO.
And that's when the trouble started. With CS. I mean, the game has so much possibilities for competition but you couldn't compete like we wanted to. And nothing was done about it. Just more updates that we did not need or want. And the endless cheating, with no real consequences. Worst of all the esport scene have forget about us, the none pros.
Well – back in september of 2015 we got tired of complaining about it. Instead we started scripting the plans for a gaming community that would have it's own rules. And soon it became clear that we needed our own engine and servers. And that we needed somebody to pay for this somehow.
I could bore you to death about all of the ups and down. The good meetings and the bad. I'll leave that for another day.
But somehow out of all of that chaos Yamzu was born. And during that time a lot of people have joined and left, and joined the team again. We've always been a "gaming for gamers" kind of company. If you love gaming.. We'll you're going to meet some friends over at Yamzu.
Today you too can be a part of Yamzu. You're welcome to join in the fun any time. And if you like it.. Hey. Tell your friends. We would love to meet them too.
I really would like to see you over at our servers, mostly so I can introduce you to the business end my tricked out AK. 🙂
Peace. Out.
Asiad, the Great!
Humblest man in gaming.
PS. Meet the team below.
Meet the Yamzu team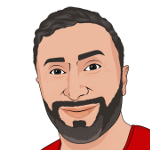 Asiad The GreatKnown as the humblest man in gaming. His humility knows no bounds. The Great One, as He refers to himself, is our self-proclaimed all-knowing muse.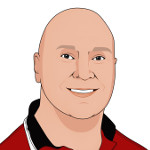 Marcus, Office BruteOur inhouse Sergeant-at-Arms responsible for general order and smooth operations. Brings a no non-sense approach to getting s#&t done.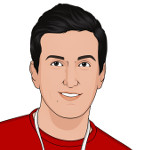 Jovan, PersuadorKing in the land of the lounge lizards. Always has a quick one-liner ready to close the deal.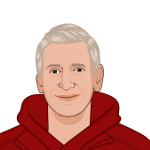 M, 007What M does not know about gaming, need not be known. He's our inside man.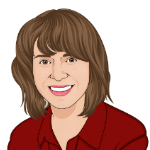 Floor, CGSDOur CGSD Chief of Getting Stuff Done, a plan, an email. Getting a headshot in an RPG or finding a healer in CS, whatever it is Floor will get it done. And she spreads joy, that is right we like being happy.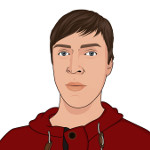 Sam, The EntertainerWelcome to Sams world. Check out the Sam-show and get involved in the shenanigans!